Indian Handicrafts
come from one of the oldest civilizations of the world.
India is the home of a remarkable Variety of
Traditional Crafts
.
Traditional Handicrafts
carry with them Centuries of Skill that has woven magic into the Motifs and Designs used.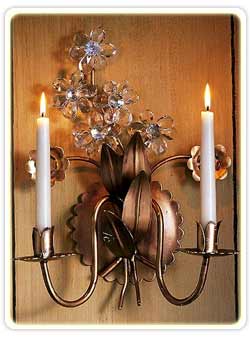 The Diverse Indian Cultures, Lifestyles, Traditions and Geographical Conditions too have lent their bit. The vast Cultural and Ethnic Diversity has enabled a variety of Motifs, Techniques and Crafts to flourish on this land. These exclusive Hand Crafted Items continue to enthrall people worldwide.
We at IDEAS AFRESH INC. strive to bring you this craftsmanship, perfected over centuries.